A Young Life Club for Parramatta
Do you want to see a Young Life club up and running in the growing city of Parramatta?
Come along to an information night hosted by Young Life on Saturday, March 25 from 4.00-5.30pm at the Harry Todd Band Hall in Jubilee Lane, Parramatta.
Club is a program that is designed specifically for teenagers. It involves music, games, creativity, sport and good discussions about life and the issues young people face.
"Young Life club would be great addition to the opportunities available for teenagers in Parramatta," says Ben Hura, Young Life's Parramatta coordinator.
"It is a free activity run by volunteers who want to make a positive difference in the lives of local young people and it is backed up by the support of local churches and community groups keen to support young people of the area," he says.
"Right now we are looking to share our plans for Parramatta with the community, particularly those who love the idea that a program for youth will be running in their city."
Established in Northmead 45 years ago, Young Life began when volunteers from local churches wanted to see a fun and relevant youth program up and running for young people unconnected to church.
Today, Young Life is a national non-profit organisation working in dozens of communities providing volunteers in High Schools, camps, sporting activities, clubs and mentoring.
Still run by Christian staff and volunteers, Young Life's programs are open to every young person.
For more details, contact Ben Hura on 0414 660 523 or email benhura@younglife.org.au.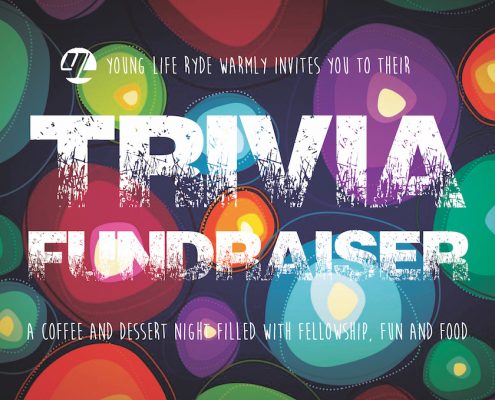 http://younglife.org.au/wp/wp-content/uploads/2017/03/Trivia-Fundraiser-Night-Invite-Resize.jpeg
679
960
Leonie Savage
http://younglife.org.au/wp/wp-content/uploads/2014/04/younglife-australia-logo.png
Leonie Savage
2017-03-14 16:25:15
2017-03-17 11:11:42
MAY 5: Trivia Night with Young Life Ryde
http://younglife.org.au/wp/wp-content/uploads/2017/03/P1180224.jpeg
960
1280
Leonie Savage
http://younglife.org.au/wp/wp-content/uploads/2014/04/younglife-australia-logo.png
Leonie Savage
2017-03-08 12:14:45
2017-03-27 11:44:37
MAR 25: Young Life Parramatta Info Night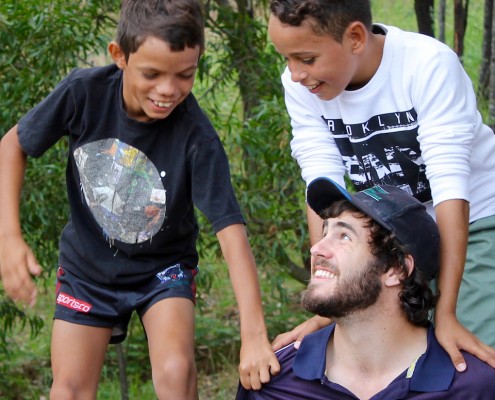 Young Life Australia has announced a new collaboration in 2017…
http://younglife.org.au/wp/wp-content/uploads/2016/10/IMG_0105.jpg
959
960
Leonie Savage
http://younglife.org.au/wp/wp-content/uploads/2014/04/younglife-australia-logo.png
Leonie Savage
2016-10-28 15:59:05
2016-10-30 14:31:47
Young Life teams up with The Timothy Partnership