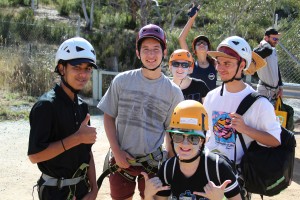 What makes Young Life tick? It's our staff. Meet some of our newest members and find out what motivates their work with young people. Young Life Australia celebrates with Young Life in Belarus as they reach a special milestone and Ski Mission is kitting up for the future. Find out how you can be a part of their plans.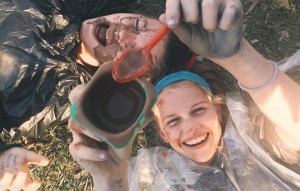 September 2016 Newsletter & Annual Report
What has been the highlight for Young Life Australia in 2015-16? Our Area Managers give their perspective in this issue of Connections. CEO Glyn Henman reports how Young Life's volunteers in schools and communities have generated growth in Young Life's camping program and Financial Controller Llew Morris reports an increase of 15 percent in donations to Young Life in the past year.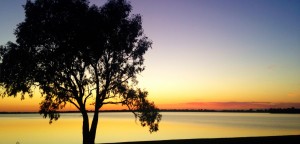 Read about the impact of technology on teenagers, fundraising events that have boosted established and green shoot areas, and the ultimate water sports adventure reuniting young people in western NSW with our travelling Young Life team.