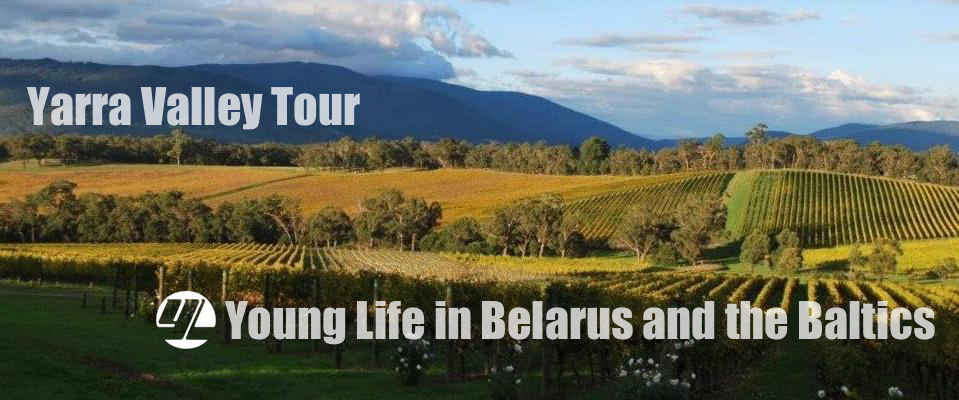 Spend a day with Mark and Lera Hamilton
Don't miss this opportunity to spend time with Mark and Lera Hamilton and support their work with Young Life in Belarus and the Baltics.
This tour will visit three of the valley's wineries, sample local produce and share an Italian-inspired lunch.
Tickets are $99 per person, with 50 percent of the price to be donated to Young Life. Our thanks to Cafe Bus Winery Tours who are pleased to provide their services free of charge for the day.