Young Life Australia Board and Executive Team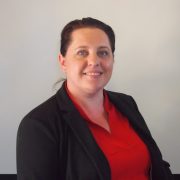 Kerrie Sheaves
Deputy Chairperson and Board member since 2008, Marketing and Fundraising committee Chair
Postgraduate Certificate in Business, University of Notre Dame (in progress)
Kerrie is the owner and director of Foundational Business Consulting and Tzara Enterprises and a director of Men In Action Inc. She also serves as chairperson to the Hills Mental Health Interagency and is Marketing Project Coordinator for the Sydney Hills Business Chamber. Kerrie is married to Tim and attends Rouse Hill Anglican Church.
Young Life Australia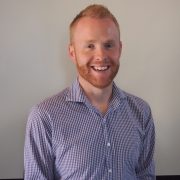 Mitchell Broom
Secretary and Board member since 2012
Bachelor of Laws, Bachelor of Commerce, Graduate Diploma of Legal Practice, Solicitor Supreme Court of NSW, Member Law Society of NSW
Mitch is a solicitor in private practice in Sydney, practising mainly in civil litigation, personal injury and some family law. His role sees him interact and assist people from all walks of life and gives him great insight and empathy into a broad cross-section of the Sydney community, one of the most diverse in Australia. As a legal practitioner Mitch is keenly aware of issues surrounding the effective management of risk and legal liability, experience he uses in his capacity as board member with Young Life Australia. He is married to Steph and attends Jannali Anglican Church.
Young Life Australia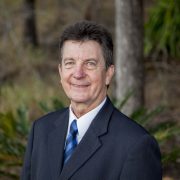 Ken Ewald
Board member and Finance committee Chair
Member, Australian Institute of Company Directors.
With an extensive background in Financial Services and business coaching, Ken offers more than 35 years in the Financial Planning Industry including roles as General Manager and Sales Manager for leading Australian Financial Services companies. In addition, Ken offers substantial commercial business experience gained through the ownership of a farming enterprise from 1992 to 2013. He is actively involved as a board member for Young Life Australia, Churches of Christ Queensland in Qld and the Redland Foundation holding several additional roles including Secretary, Chairman of the Finance and Remuneration Committee and Finance Committee member for these boards. He is also heavily involved with his local community as a volunteer for Star Community Transport and an active member of Redlands Church of Christ where he serves on the Leadership team. Ken is married to Noela and they have five children.
Young Life Australia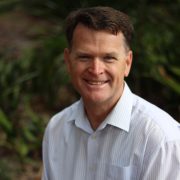 Glyn Henman
Chief Executive Officer
B. Ministry
Glyn has been involved in working with Australian young people for the last 31 years and has served on the staff of Young Life for the past 25 years. During that time he has work with thousands of young people around Australia, in Asia and in the USA. He is now involved in training the staff and volunteers who work with Young Life, developing the organisation nationally, raising financial support and seeking out new opportunities to start Young Life in new communities in partnership with local churches, schools and community groups.
Glyn leads Young Life's national leadership team developing the strategies and programs to reach the next generation of young people. He passionately believes in our nation's young people and wants to help them achieve all that God intended for them to be. He believes that the biggest problem among our young people today is that they have lost hope. He also believes that when hope is restored in a young person's life, they discover a new identity in Christ and they then develop the ability to make a valuable contribution with their life to the wider community.
Glyn also serves on the Board of Men in Action. He is married to Anne, has two daughters and attends West Ryde Anglican Church.
Young Life Australia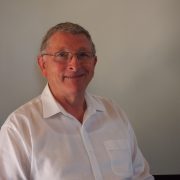 Llew Morris
Financial Controller and Operations Manager
MPA, MBA, BA, Accountant, Chartered Secretary, Fellow Governance Institute, Fellow Institute of Chartered Secretaries and Administrators, Fellow Financial Services Institute.
Llew has 30 years experience in banking in Australia, Asia and Pacific Islands. During his career in banking, Llew led a number of transformational projects, setting up new banking operations, reviewing and implementing diversification projects, building new premises, recruiting and training staff. For the last 12 years Llew has focused on work for the not-for-profit sector and family businesses. He is married to Barbara, has three sons and attends West Ryde Anglican Church.
Young Life Australia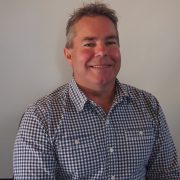 Mark Stretton
Chairman and Board member
Young Life Australia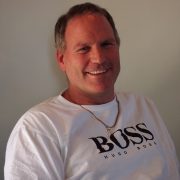 Fudge Jordan
Board member
Young Life Australia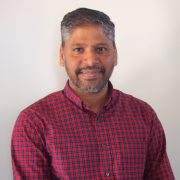 Raj Mudaliar
Board member
Young Life Australia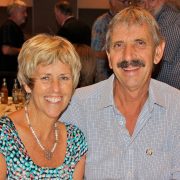 Daryl Redford
Board member
Young Life Australia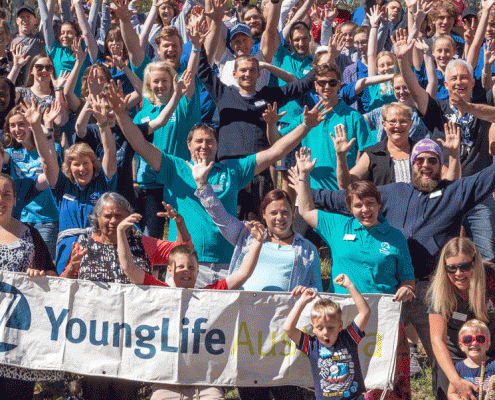 Did you know, as a Young Life volunteer you can become a…
http://younglife.org.au/wp/wp-content/uploads/2017/06/SummerGroup_Feat.gif
602
908
Leonie Savage
http://younglife.org.au/wp/wp-content/uploads/2014/04/younglife-australia-logo.png
Leonie Savage
2017-06-07 11:43:14
2017-06-16 10:51:31
Volunteers make the best members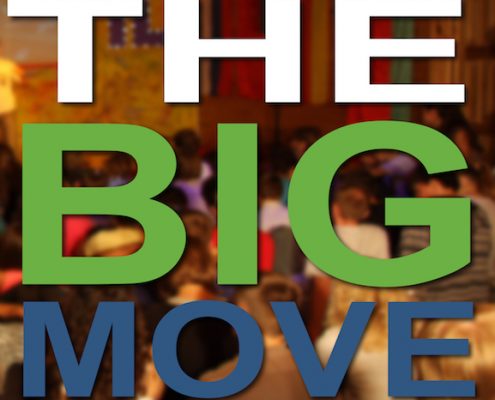 http://younglife.org.au/wp/wp-content/uploads/2017/05/Feature_YLB.jpeg
480
577
Leonie Savage
http://younglife.org.au/wp/wp-content/uploads/2014/04/younglife-australia-logo.png
Leonie Savage
2017-05-02 20:35:12
2017-06-26 14:31:14
JUN 16: Banquet for Young Life in Belarus and the Baltics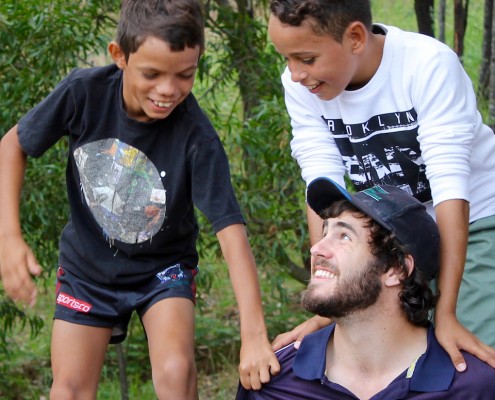 Young Life Australia has announced a new collaboration in 2017…
http://younglife.org.au/wp/wp-content/uploads/2016/10/IMG_0105.jpg
959
960
Leonie Savage
http://younglife.org.au/wp/wp-content/uploads/2014/04/younglife-australia-logo.png
Leonie Savage
2016-10-28 15:59:05
2016-10-30 14:31:47
Young Life teams up with The Timothy Partnership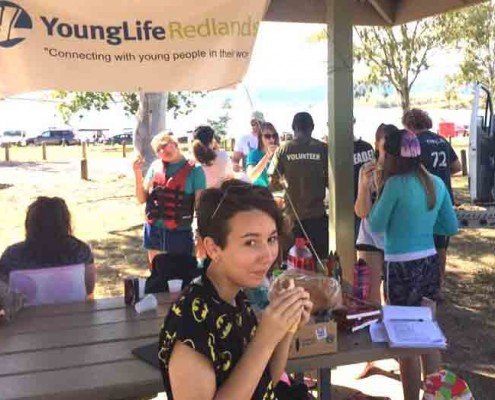 Young Life Australia recorded a year of solid development during…
http://younglife.org.au/wp/wp-content/uploads/2016/10/Volunteers.jpg
524
698
Leonie Savage
http://younglife.org.au/wp/wp-content/uploads/2014/04/younglife-australia-logo.png
Leonie Savage
2016-10-28 15:25:57
2016-10-28 16:51:29
Young Life reports revenue growth in 2015-16