Support youth work that makes a difference!
Hi everyone,
We'd love you to save the date and join Young Life for our National Fundraising Banquet as we explore the potential and challenges young people face.
This will be a night to bring together old and new friends, to share the vision and hope Young Life has for young people everywhere.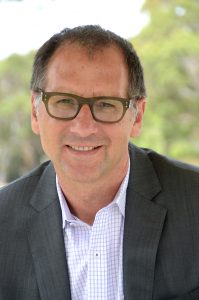 Our guest speaker is Karl Faase. Karl is a well known Australian Christian communicator, media presenter, leader and social commentator. He is the CEO of Olive Tree Media, the organisation through which he produces programs of excellence for Christian media and local church use internationally.
Karl also released a book in 2019, The Stuff of Life. This book deals with the issues we all face every day. It covers the challenges and questions of life; loss, love, forgiveness, relationships, money, and it asks the question: can Christianity speak to the middle issues of life? He'll be previewing his latest research and how it applies to the experiences of young people.
With your partnership, Young Life Australia will continue creating opportunities for young people to be heard and places where young people belong.
Enjoy a three course menu
Enter our raffle
Try for an auction prize
All proceeds will support grass roots work with young people.
#someonetolisten #whereteensbelong
Register here…
Please enter the names of your guests and any dietary requirements in the comments section.