Young Life connects youth in Parramatta
The pandemic has taken its toll on young people in Parramatta and it's time to fight back!
As the city comes to life again, Young Life is ready to do what we do best – connect with youth and help them connect with each other.
We can not wait!
We know youth are feeling fatigued. We know they have been isolated. We know that returning to school is daunting. 
That is why we are determined to help young people make up for lost time by being active and social, having fun and renewing that special sense of community unique to Parra's inhabitants. It's time to emerge from the online world and re-engage!
Nothing restores hope and optimism better than being with your mates!
Becoming a financial partner
Our commitment as volunteer youth leaders is to be available, listen and never fail to offer encouragement and your role as a financial partner is absolutely integral. It inspires our team and makes youth work happen.
Our community-based work is completely funded by local individuals and organisations. It is a genuine community venture and you will be directly impacting young people in Parramatta.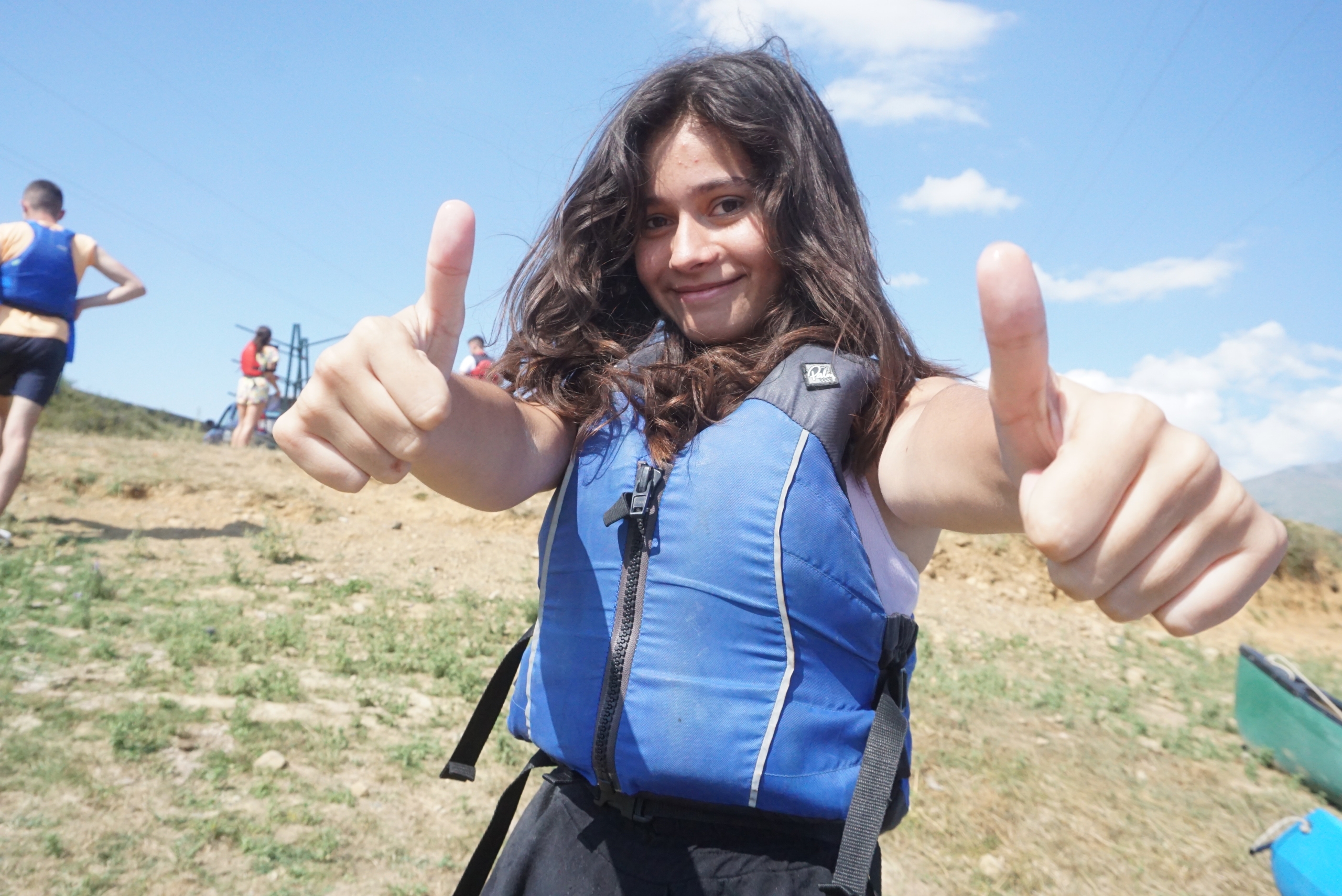 More of our story
Young Life came to Australia in 1972 and Young Life Parramatta began in 2016 providing sport, games, and a Friday youth club at Harry Todd Band Hall. As a Christian organisation we are well-known among local churches in Parramatta through our members. 
Our volunteers are trained as youth leaders through Young Life Australia and have Working With Children's Checks here in NSW. 
All donations of $2 or more to Young Life Australia (our parent organisation) are tax-deductible.
Contact Ben on 0414 660 523 to learn more.
Ben H is Young Life Parramatta's Area Manager. Ben grew up in the City of Parramatta and is married to Taren. He loves helping communities reach out and engage with young people.
Contact Ben on 0414 660 523
Shane K is Young Life Parramatta's youth program leader. He loves his basketball and hip hop and runs the weekly Parramatta Young Life Club.