Wyld Life Camp is coming!
How good was Wyld Life Camp last year!
It was awesome! Led by a band of pirates, students in Grades 5 – 8 from New England, Central West NSW, Sydney and the ACT joined the four-day camp. Check out the pics!
This year the camp will take place from September 30 – October 3 during the NSW school holidays on Milson Island, an amazing property run by NSW Sport & Recreation on the Hawkesbury River.
There's only one way to get to an island and that's by ferry; and the only way to be on that ferry is to register at younglife.org.au/wyldlifecamp.
The camp cost is $299.
What's Wyld Life all about?
If Wyld Life is a new concept to you, it's Young Life's program for students in Grades 5 – 8. Like Young Life Club, we meet up and play games, sport, skits and talk about faith and issues that matter to young people.
Heather Gant is Young Life Australia's regional manager in Central West NSW. She is sold on the importance of community-based youth programs for pre-teens.
"There are so many influences both positive and negative in young people's lives today. If we want to send a positive message to young people we can't wait until their teenage years because by that stage there are so many voices in their lives."
"And having a place outside of school where you and your friends belong and where the leaders are fun and supportive provides so much protection from the negative experiences that can accompany adolescence."
"That's what we are aiming for," she says.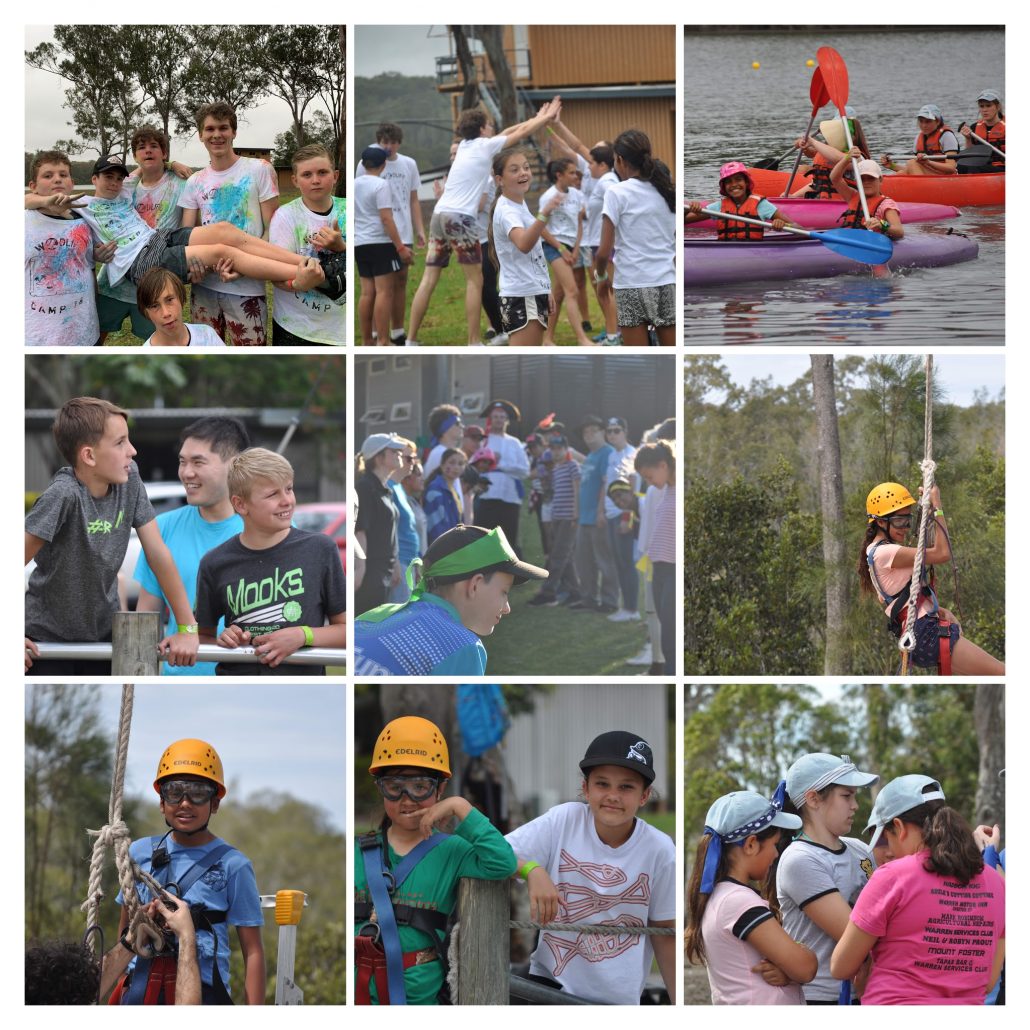 https://younglife.org.au/wp/wp-content/uploads/2019/07/WyldLifeCamp_fb.jpg
1080
1080
Editor
https://younglife.org.au/wp/wp-content/uploads/2023/01/younglife-australia-logo.png
Editor
2019-07-27 16:15:16
2019-07-30 09:41:14
Wyld Life Camp is coming!