A break away from the every-day
Getting away from it all so often leads to gaining a new perspective!
Young Life Summer Camp offers teens a break away from every-day routines and the chance to re-boot and re-discover what really matters in life.
The Drought and Summer Camp
Young Life works in several towns currently gripped by the drought. This is why we would like to sponsor teens from the bush – to attend Summer Camp in 2020 and remove this cost from the minds and worries of drought-affected families.
You can choose a town to support in the list below or tell us where you would like us to direct your gift in the comments section. Thank you so much!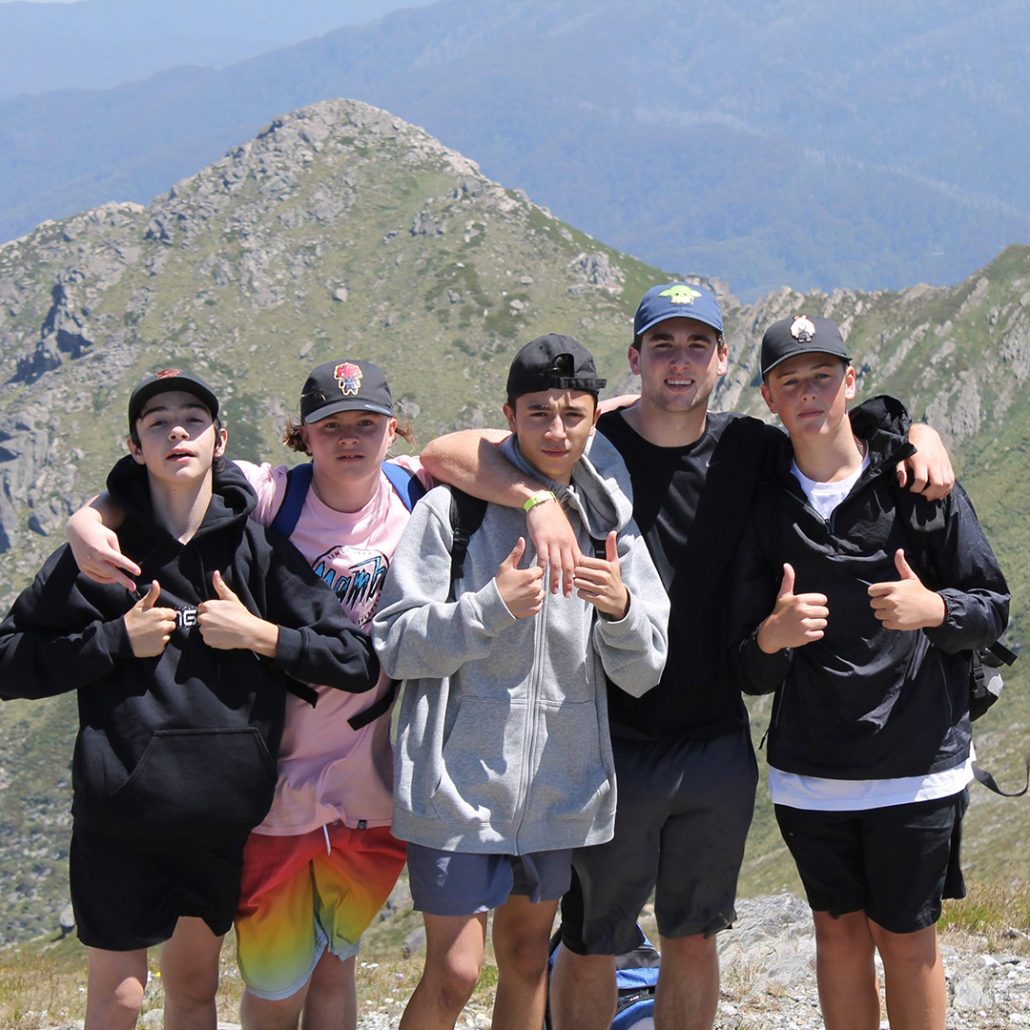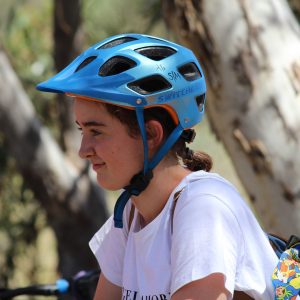 Young Life Australia is a registered charity and all gifts $2 and over are tax-deductible.
All gifts are directed to the area of most need if a target is met.
We are committed to protecting your privacy and recognise the trust you are placing in us. Any information that you provide to Young Life Australia remains private and is only used for the purposes outlined in our privacy statement available here.