Changing lives for the better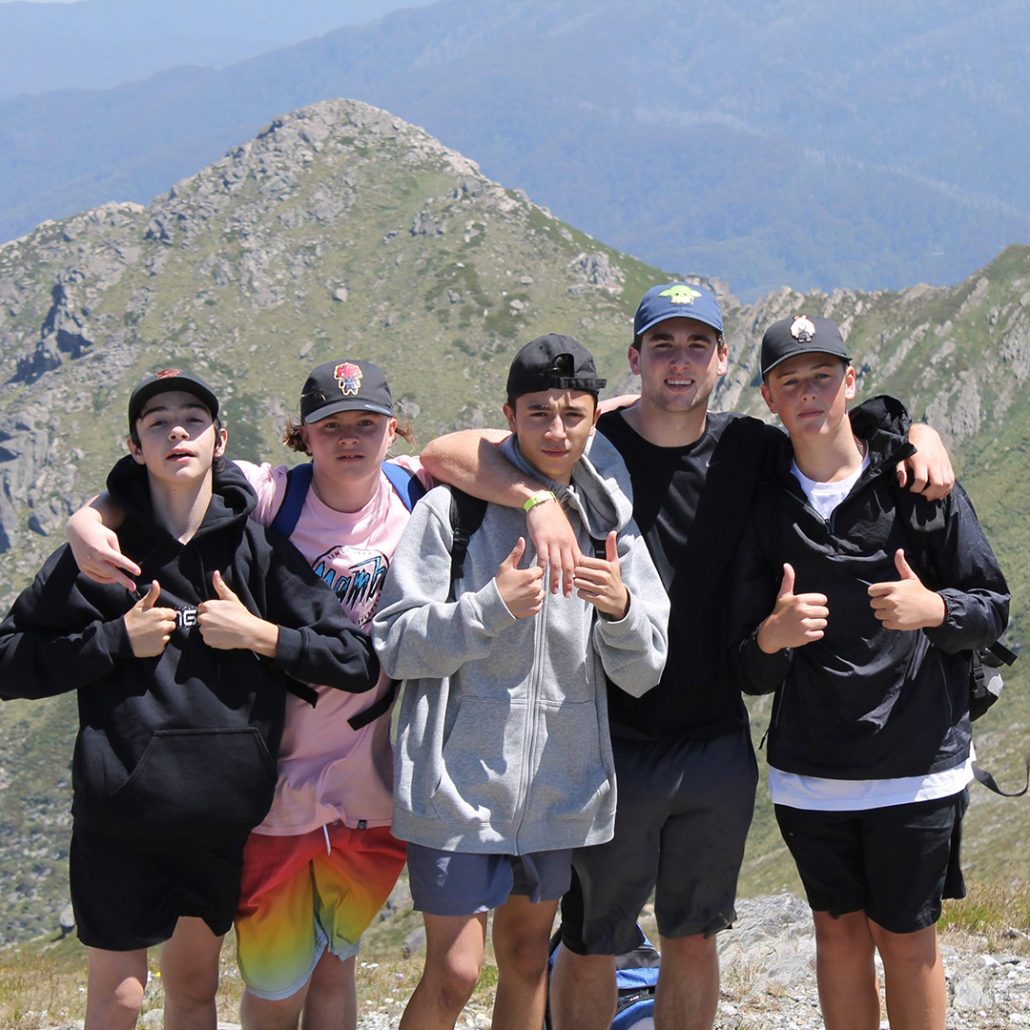 Getting away from it all so often leads to gaining a new perspective!
Young Life Summer Camp offers teens a break away from every day routines and the chance to re-boot and re-discover what really matters in life.
But some families can't afford to send their teens and that's where your sponsorship comes in. 
Your gift will open the way for youth to grow. To be confident and excited about the future and their place in the world.
Young Life Australia is a registered charity and all gifts $2 and over are tax-deductible.
We are committed to protecting your privacy and recognise the trust you are placing in us. Any information that you provide to Young Life Australia remains private and is only used for the purposes outlined in our privacy statement available here.