Your EOFY gift will change lives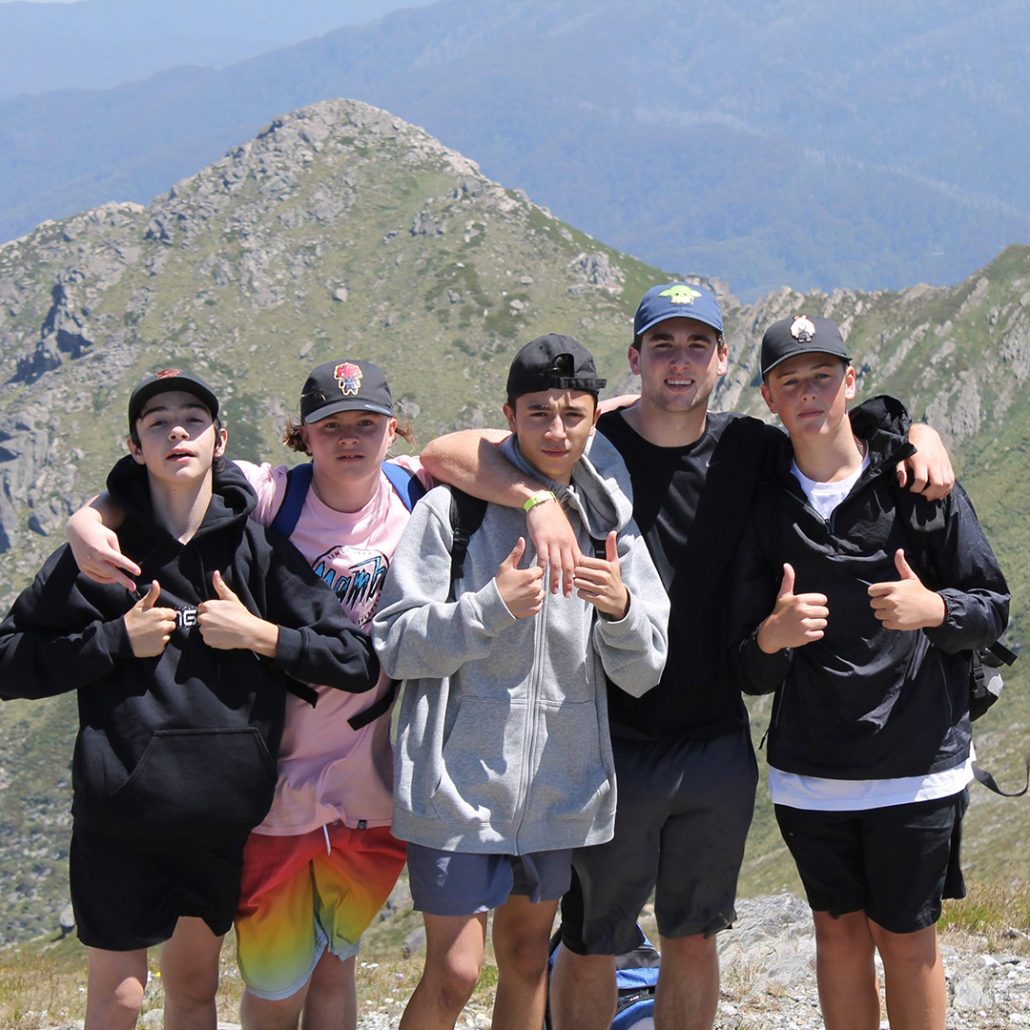 One caring adult can change the trajectory of a young person's life!
Young Life's vision is to invest in the social, emotional and spiritual development of young people who are struggling to make sense of the world and you can help!
Your gift will support community based programs that build into the lives of teenagers a sense of belonging, support and a life-changing message of hope.
Young Life Australia is a registered charity and all gifts $2 and over are tax-deductible.
We are committed to protecting your privacy and recognise the trust you are placing in us. Any information that you provide to Young Life Australia remains private and is only used for the purposes outlined in our privacy statement available here.