Spreading hope. Embracing the future.
Covid-19 has changed the world, and for Young Life the impact has been monumental. 2020 has reinforced in the harshest of ways the vulnerability of young people.
Your partnership with Young Life will help shape our response this coming year, creating a brighter future for teens by bringing relief, friendship, encouragement, new skills and opportunities.
Thank you for your generous support of young people!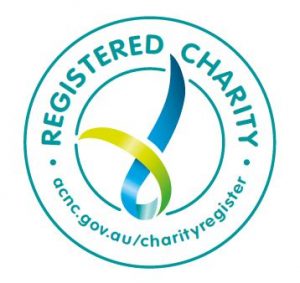 Young Life Australia is a registered charity and all gifts $2 and over are tax-deductible.
All gifts are directed to the area of most need if a target is met.
We are committed to protecting your privacy and recognise the trust you are placing in us. Any information that you provide to Young Life Australia remains private and is only used for the purposes outlined in our privacy statement available here.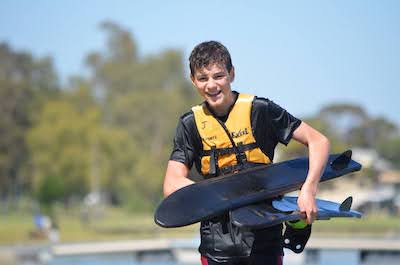 https://younglife.org.au/wp/wp-content/uploads/2021/01/SACAMP_feat.jpeg
265
400
Leonie Savage
https://younglife.org.au/wp/wp-content/uploads/2014/04/younglife-australia-logo.png
Leonie Savage
2021-01-12 08:29:42
2021-01-12 09:31:00
SA Camp 2021 in Pictures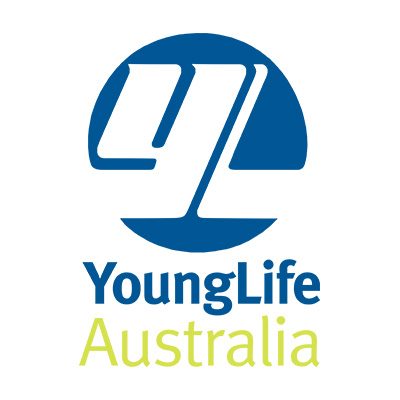 https://younglife.org.au/wp/wp-content/uploads/2020/03/Web-Logo_400.jpg
400
400
Leonie Savage
https://younglife.org.au/wp/wp-content/uploads/2014/04/younglife-australia-logo.png
Leonie Savage
2021-01-07 10:43:11
2021-01-07 10:46:27
Changes to NSW/ACT CAMP - Jan 18-22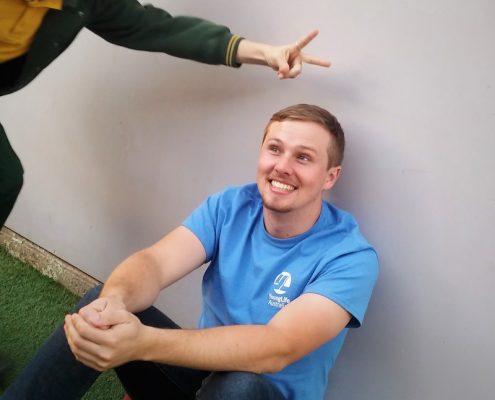 Nathan Wilson (pictured below left) from Young Life in Redlands,…
https://younglife.org.au/wp/wp-content/uploads/2020/08/VolunteersinSchools_800.jpg
800
800
Editor
https://younglife.org.au/wp/wp-content/uploads/2014/04/younglife-australia-logo.png
Editor
2020-08-14 16:35:10
2020-08-14 16:35:32
Adding value - Volunteers in Schools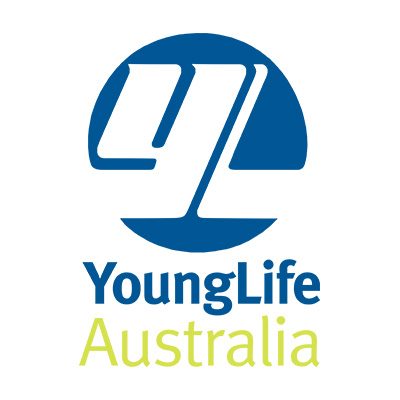 Dear parents, carers and to everyone who attends Young Life Club, Out…
https://younglife.org.au/wp/wp-content/uploads/2020/03/Web-Logo_400.jpg
400
400
Editor
https://younglife.org.au/wp/wp-content/uploads/2014/04/younglife-australia-logo.png
Editor
2020-06-09 11:35:54
2020-07-29 16:31:09
For Parents and Carers - Covid-19 - Our next steps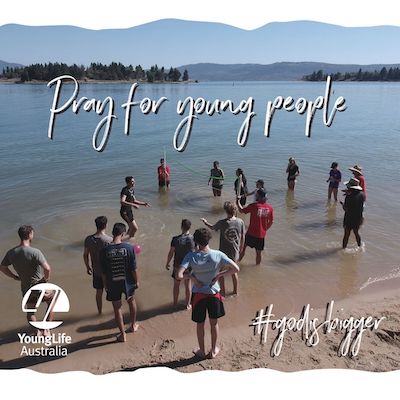 By Glyn Henman  The last 12 months have sure thrown up some…
https://younglife.org.au/wp/wp-content/uploads/2020/05/PrayerDay_400.jpg
400
400
Editor
https://younglife.org.au/wp/wp-content/uploads/2014/04/younglife-australia-logo.png
Editor
2020-05-27 17:47:21
2020-05-28 16:57:49
Drought, Fire, Flood and Virus: Why We Should Pray for Young People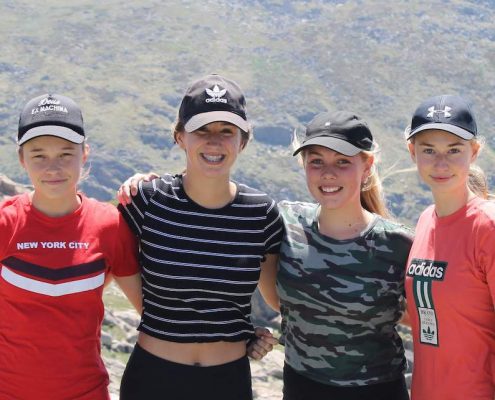 The coronovirus pandemic has turned the world upside down. But…
https://younglife.org.au/wp/wp-content/uploads/2020/04/Survey_feat.jpeg
642
800
Editor
https://younglife.org.au/wp/wp-content/uploads/2014/04/younglife-australia-logo.png
Editor
2020-04-22 12:59:27
2020-04-22 14:16:11
This is your life! Youth asked about Covid-19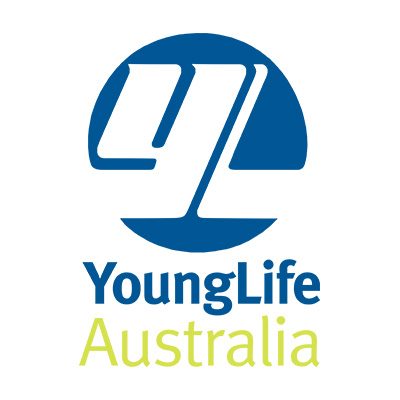 This document is a guide for Young Life Australia staff and volunteers.…
https://younglife.org.au/wp/wp-content/uploads/2020/03/Web-Logo_400.jpg
400
400
Leonie Savage
https://younglife.org.au/wp/wp-content/uploads/2014/04/younglife-australia-logo.png
Leonie Savage
2020-03-12 10:34:23
2020-03-23 11:35:31
Covid 19 Awareness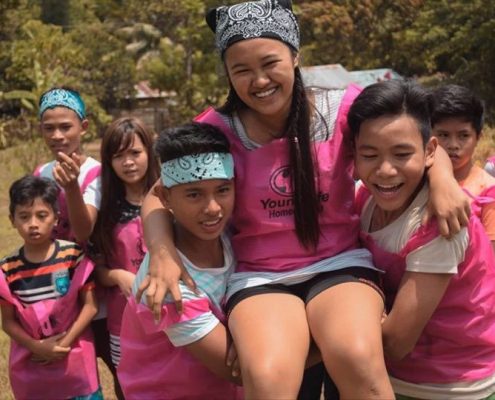 https://younglife.org.au/wp/wp-content/uploads/2020/02/85255719_365092741040650_7477328416392347648_n.jpg
540
810
Leonie Savage
https://younglife.org.au/wp/wp-content/uploads/2014/04/younglife-australia-logo.png
Leonie Savage
2020-02-27 10:18:01
2020-02-28 09:30:29
A chance to serve Young Life Philippines