Annual Reports
&

Financial Reports
Young Life Australia Board and Executive Team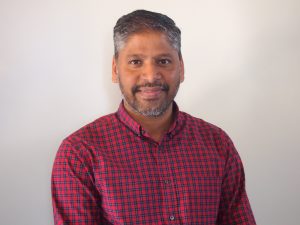 Raj Mudaliar
Chair since 2021| Board member since 2015 | Deputy Chair since 2019 | Member of Fundraising and Communication Group | Member of Ministry Activities Group
Bachelor of Science, Master of Business Administration (MBA)
Raj is a seasoned professional with a proven track record of executive leadership, customer relationship management, people and communication skills, who is deeply committed to make a concerted contribution in the field of humanitarian services.
With twenty years of diverse professional experience in research and advisory, IT services and pharmaceutical industry sectors his personal vision is 'respect and dignity for all' which inspires him to pursue a world that is just, equal and free of extreme poverty.
Raj is particularly passionate about the education and mentoring of children and young people. He is closely associated with U&I, a not-for-profit organisation that is involved in offering numeracy, language and computer skills to underprivileged children in 10 major cities in India, through a network of committed volunteers as well as serving as a non-executive director on the board of Young Life Australia.
Raj is married and attends C3 Church in Lane Cove.
Young Life Australia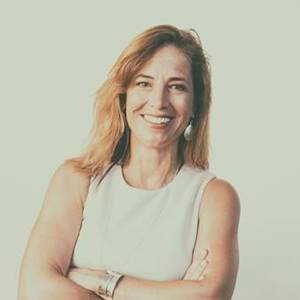 Karen Stephen
Deputy Chair since 2021|Board member since 2018
Bachelor of International Studies & Economics (University of Denver)
Karen's journey with Young Life began in High School, where she was befriended by Bethlyn, a young teacher, and invited first to club and then summer camp at Frontier Ranch in Colorado. Here, in the heart of the Rocky Mountains she was first captivated by the love of Jesus. The Lord (and time in the mountains) have been a part of her landscape ever since.
After finishing university, Karen married Jonathan and immigrated to Sydney, his hometown. One of her first ways to get connected in Australia was to look up Young Life in the phone book, a simple act which led to 25 years of involvement in varying capacities as a volunteer leader, part time staff, committee member, donor and at summer camp.
Professionally, after starting her career in the IT industry, Karen helped organise and run the National Student Leadership Forum in the Australian Parliament for 11 years, oversaw the NSLF Internship program and the development of "Forum Bridging Initiatives" in several communities around the South Pacific. In 2017 she stepped down as CEO, but remains very involved, sitting on the NSLF Board and meeting with University aged students in a mentoring capacity. Karen has extensive experience in operations and project management as well as running teams, and is currently working full time helping manage an e-commerce start up in Sydney. She still comes alive in the great outdoors and when having adventures with her husband Jonathan and three adult children and is grateful for a committed community of friends who desire to follow Jesus and love one another.
Young Life Australia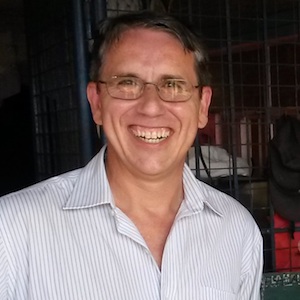 Peter Amos
Board member since 2018 | Board Secretary since 2019 | Chair of the Finance and Remuneration Committee | Member of the Risk Committee
Bachelor of Business (Acctg), CPA (retired)
Peter spent 22 years in banking, working in project teams developing and then implementing financial and management accounting systems. He also worked in both financial and management accounting positions, providing performance reporting on products, regions and departments to both senior and line managers.
In 2001 Peter and his family moved from Sydney to Brisbane, with the dual benefit of taking up the position of Business Manager of a large P-12 Christian College and enrolling their 2 sons there. As well as responsibility for all "non-teaching" functions, he oversaw the financing and construction of $6m in facilities upgrades.
From 2009 to 2015 he then held General Manager positions in architecture and insurance broking firms, responsible for Finance, HR, Administrative functions, Quality Assurance systems and compliance and Risk Management policy and procedures.
In 2016 Peter decided to retire and devote his time and talents to his local congregation (The Point Church) where he is a deacon, and to other community organisations, including The Circle of Men, the local State High School and Young Life - Redlands of which he is the current Committee Chair.
Peter is married to Yvonne and they have two adult sons.
Young Life Australia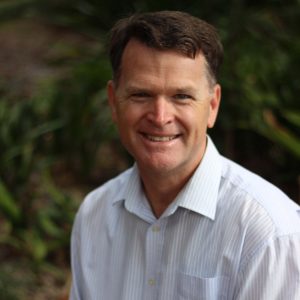 Glyn Henman
Chief Executive Officer
B. Ministry
Glyn has been involved in working with Australian young people for the last 31 years and has served on the staff of Young Life for the past 25 years. During that time he has worked with thousands of young people around Australia, in Asia and in the USA. He is now involved in training the staff and volunteers who work with Young Life, developing the organisation nationally, raising financial support and seeking out new opportunities to start Young Life in new communities in partnership with local churches, schools and community groups.
Glyn also serves on the Board of Men in Action. He is married to Anne, has two daughters and attends West Ryde Anglican Church.
Young Life Australia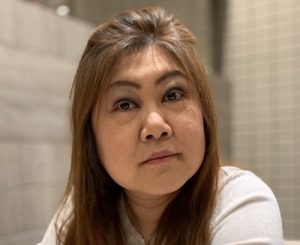 Shannon Kong
Board member since 2019
Graduate of the Australian Institute of Company Directors (GAICD)
Corporate Finance qualification from the Institute of Chartered Accountants in England and Wales (ICAEW)
Diploma in Financial Planning
Bachelor of Commerce (major in Accounting)
Shannon has 20 years experience in various leadership roles within investment banking, corporate finance, private and business banking. She has significant knowledge and understanding of banking and business finance and is well versed in sales leadership, financial analysis, credit, risk management and governance. She spent the last 9 years working in a sales leadership role in one of the 4 major banks in Australia. Shannon is a passionate people leader and enjoys developing people to achieve their full potential. She also enjoys solving problems and helping customers realise their financial aspirations. Outside of work, Shannon is involved in church ministry and connect groups. She currently sits on the Church Leadership Team at C3 Lane Cove. She loves connecting with young people as the next generation of leaders in God's kingdom. Shannon is passionate about Young Life's mission of reaching and equipping young people to grow and develop in who they are today, and to inspire their hope for the future. She is looking forward to the amazing things that God will do in young people's lives.
Shannon is married to Linus and they enjoy spending time with their pair of twin boys, travelling and camping in and out of Australia.
Young Life Australia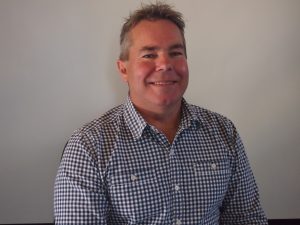 Mark Stretton
Manager, Field Operations and Training
Mark has worked in the Engineering industry for most of his working life. He currently works in the Sales and Project division at Winder Controls Australia providing materials and handling equipment to the mining industry.
As a Christian, Mark has been involved in Youth group leadership, Beach Mission, Fusion, Church councils and helping to launch Ski Mission, as well as serving on the Young Life Board between 2002 and 2019 and as its Chair from 2012 to 2019.
Mark has been involved with Young Life for over 15 years and has been Chairman of the Board since 2012. He is committed to Young Life's vision and strategy and seeing new leadership come to the surface.
He is married to Danielle and has two children.
Young Life Australia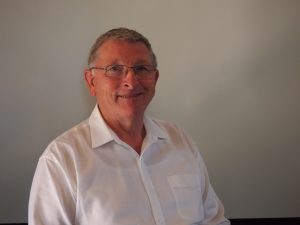 Llew Morris
Company Secretary
MPA, MBA, BA, Grad Dip Management, Grad Dip Applied Finance & Investment, Grad Dip Applied Corporate Governance. Accountant, Chartered Secretary, Fellow Financial Services Institute, Fellow National Tax and Accountants Association, Associate Governance Institute of Australia, Associate Institute of Chartered Secretaries and Administrators.
Llew has 30 years experience in banking in Australia, Asia and Pacific Islands. During his career in banking, Llew led a number of transformational projects, setting up new banking operations, reviewing and implementing diversification projects, building new premises, recruiting and training staff. For the last 12 years Llew has focused on work for the not-for-profit sector and family businesses. He is married to Barbara, has three sons and attends West Ryde Anglican Church.
Young Life Australia
https://younglife.org.au/wp/wp-content/uploads/2021/11/Summer-Classroom-Banner-1500-x-430-px-1080-x-810-px-1.png
810
1080
Editor
https://younglife.org.au/wp/wp-content/uploads/2014/04/younglife-australia-logo.png
Editor
2021-11-30 22:13:49
2021-12-16 10:31:13
Summer 22: Holiday Fun with Young Life Redlands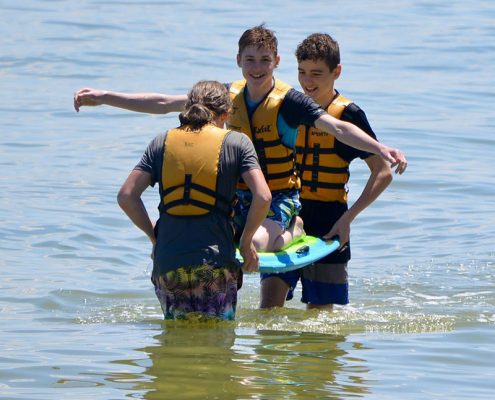 Agitated and restricted. This was the feeling coming from a group…
https://younglife.org.au/wp/wp-content/uploads/2021/03/SummerSA_feat.jpg
800
800
Editor
https://younglife.org.au/wp/wp-content/uploads/2014/04/younglife-australia-logo.png
Editor
2021-03-03 13:16:18
2021-03-03 13:16:18
'Letting loose' in the wake of the pandemic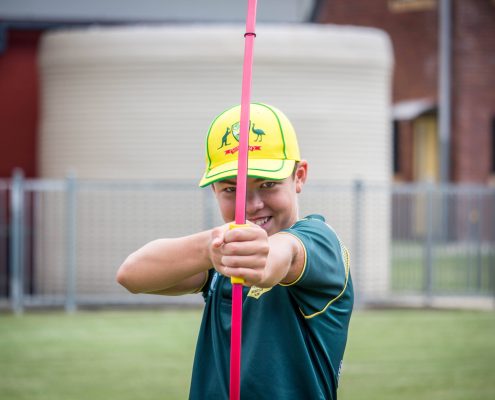 "2021 is off to cracking start for Young Life Australia, although…
https://younglife.org.au/wp/wp-content/uploads/2021/02/REDLANDS_IMG_6608-164-scaled-e1614231103111.jpg
810
1080
Editor
https://younglife.org.au/wp/wp-content/uploads/2014/04/younglife-australia-logo.png
Editor
2021-03-03 12:52:58
2021-03-03 13:52:22
We interrupt COVID-19 for an important message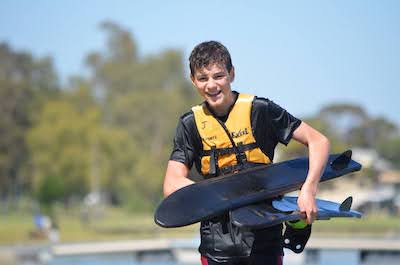 https://younglife.org.au/wp/wp-content/uploads/2021/01/SACAMP_feat.jpeg
265
400
Leonie Savage
https://younglife.org.au/wp/wp-content/uploads/2014/04/younglife-australia-logo.png
Leonie Savage
2021-01-12 08:29:42
2021-01-12 09:31:00
SA Camp 2021 in Pictures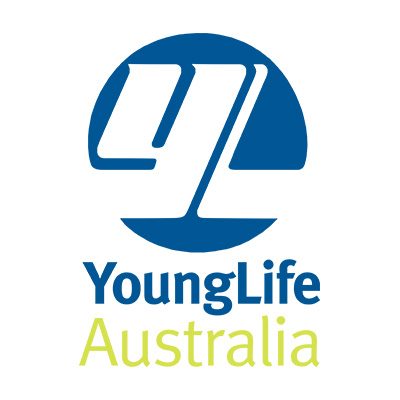 https://younglife.org.au/wp/wp-content/uploads/2020/03/Web-Logo_400.jpg
400
400
Leonie Savage
https://younglife.org.au/wp/wp-content/uploads/2014/04/younglife-australia-logo.png
Leonie Savage
2021-01-07 10:43:11
2021-01-07 10:46:27
Changes to NSW/ACT CAMP – Jan 18-22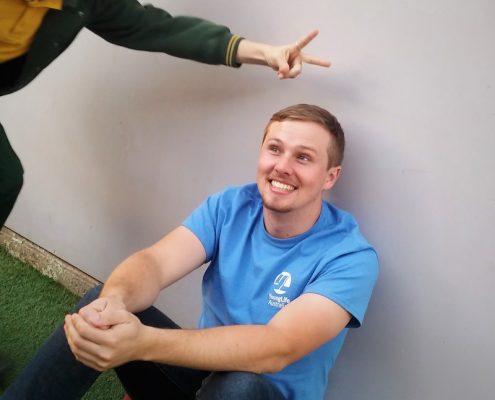 Nathan Wilson (pictured below left) from Young Life in Redlands,…
https://younglife.org.au/wp/wp-content/uploads/2020/08/VolunteersinSchools_800.jpg
800
800
Editor
https://younglife.org.au/wp/wp-content/uploads/2014/04/younglife-australia-logo.png
Editor
2020-08-14 16:35:10
2021-04-29 14:15:38
Adding value – Volunteers in Schools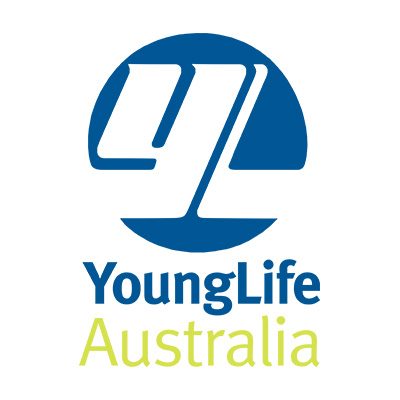 Dear parents, carers and to everyone who attends Young Life Club, Out…
https://younglife.org.au/wp/wp-content/uploads/2020/03/Web-Logo_400.jpg
400
400
Editor
https://younglife.org.au/wp/wp-content/uploads/2014/04/younglife-australia-logo.png
Editor
2020-06-09 11:35:54
2020-07-29 16:31:09
For Parents and Carers – Covid-19 – Our next steps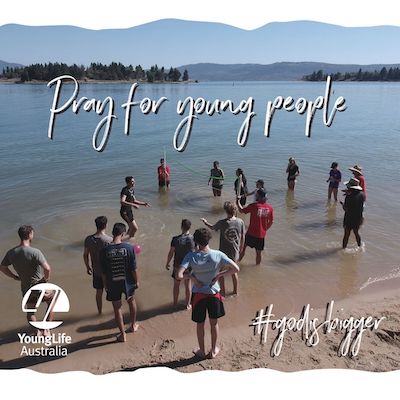 By Glyn Henman  The last 12 months have sure thrown up some…
https://younglife.org.au/wp/wp-content/uploads/2020/05/PrayerDay_400.jpg
400
400
Editor
https://younglife.org.au/wp/wp-content/uploads/2014/04/younglife-australia-logo.png
Editor
2020-05-27 17:47:21
2021-04-29 14:15:38
Drought, Fire, Flood and Virus: Why We Should Pray for Young People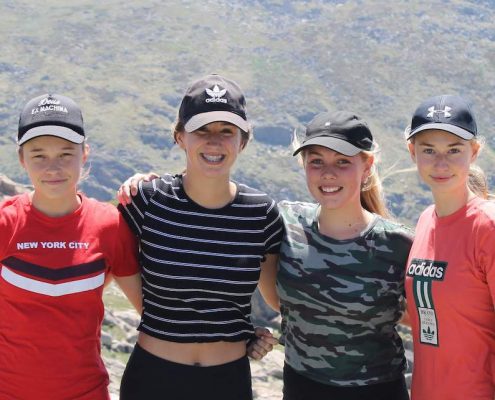 The coronovirus pandemic has turned the world upside down. But…
https://younglife.org.au/wp/wp-content/uploads/2020/04/Survey_feat.jpeg
642
800
Editor
https://younglife.org.au/wp/wp-content/uploads/2014/04/younglife-australia-logo.png
Editor
2020-04-22 12:59:27
2021-04-29 14:15:38
This is your life! Youth asked about Covid-19