Chaplaincy
Young Life is a chaplaincy provider for 14 schools in 3 states.
Chaplaincy programs seek to uphold the welfare component of school life by providing holistic care and support to students, staff and parents.
A school's welfare program complements other support services in the school in addressing emotional and mental health, and student engagement in the school environment. The chaplain role is to provide pastoral care, not a formal counselling service.
The Chaplain provides an additional adult role model in schools and operates with an open-door policy; they are there to be available for students and other members of the school community.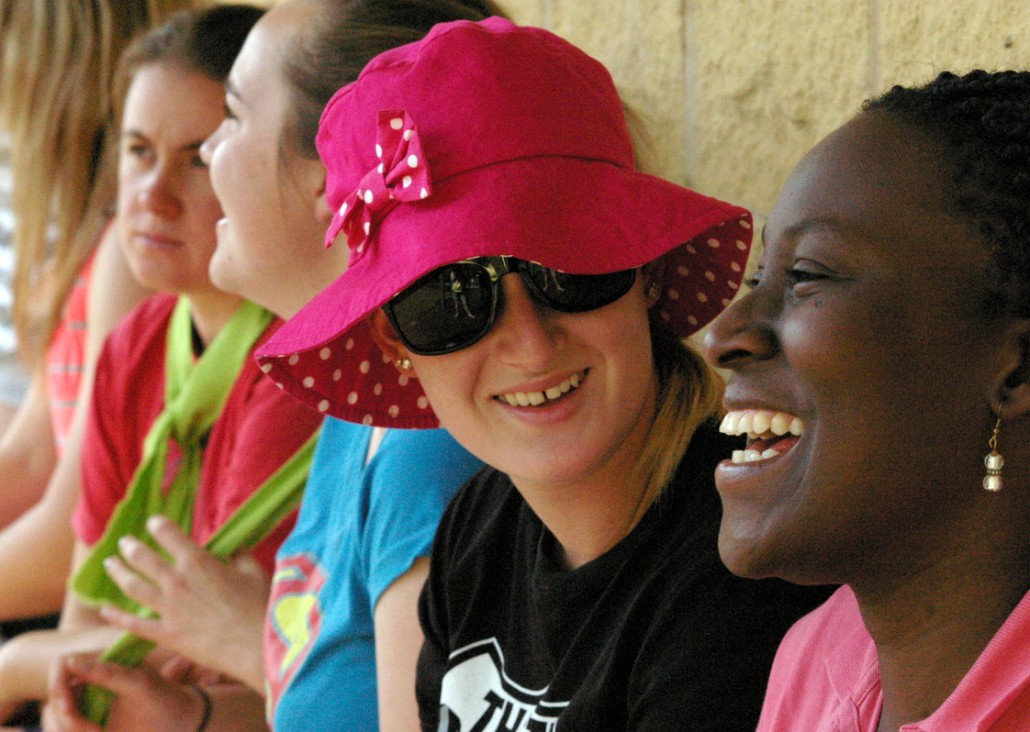 Chaplains facilitate the following services in schools:
Formal and "walk-in" times with students experiencing difficulties
Delivery of resilience-based welfare programs
Pastoral care for students and staff's emotional and spiritual needs
Offer support to families in the wider school community
Where applicable, facilitate faith-based groups and religious education within the school
Run information and training programs for parents about adolescent issues
Offer support with life skills, welfare and extra-curricular programs
NB: Chaplains, while adhering to and living out their own spirituality, uphold the existing spiritual framework of students, staff and parents, and its practice in the school environment, with respect to all religious and cultural affiliations.