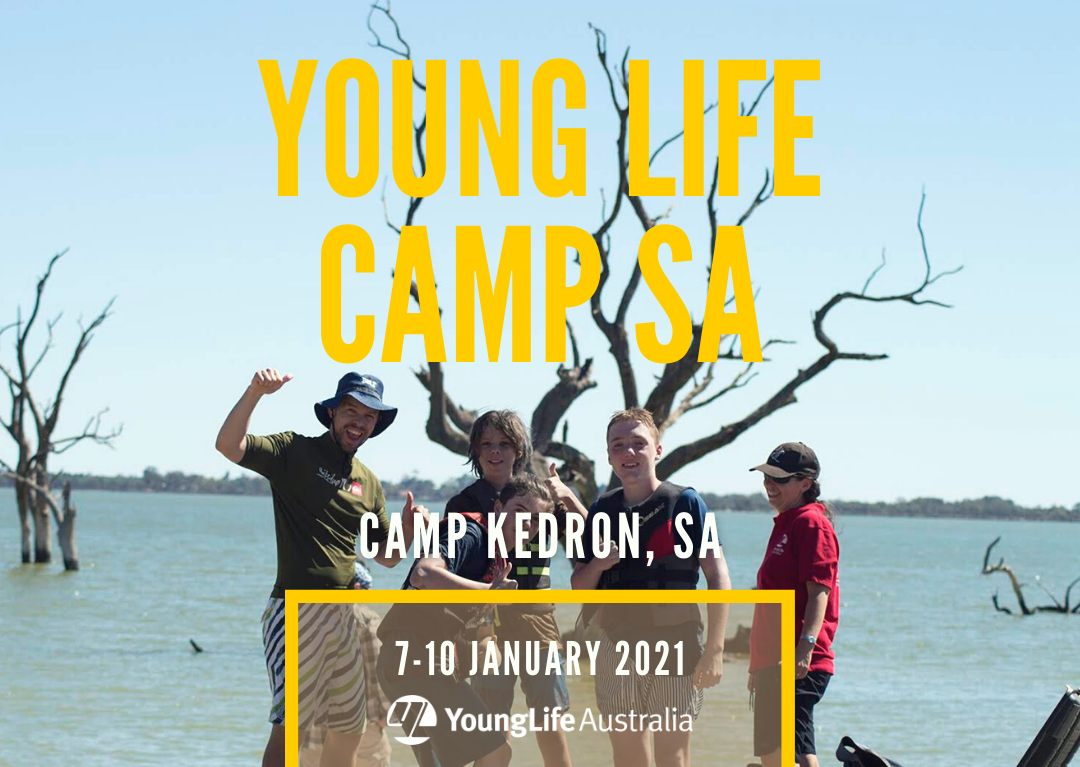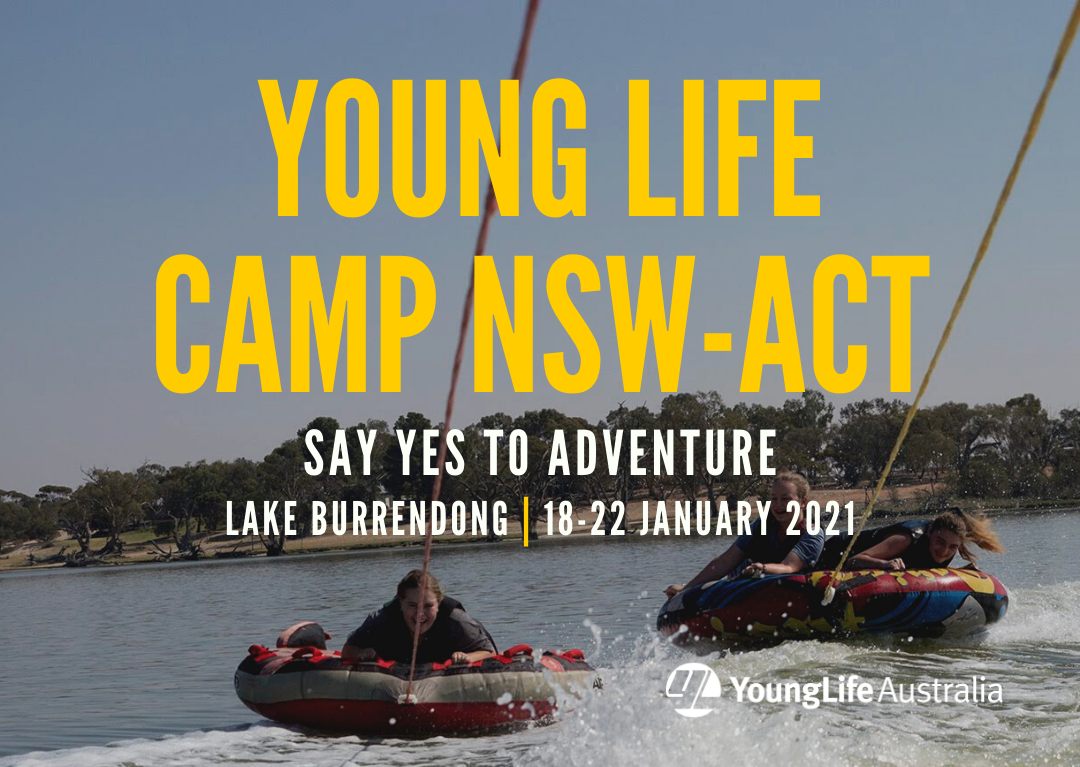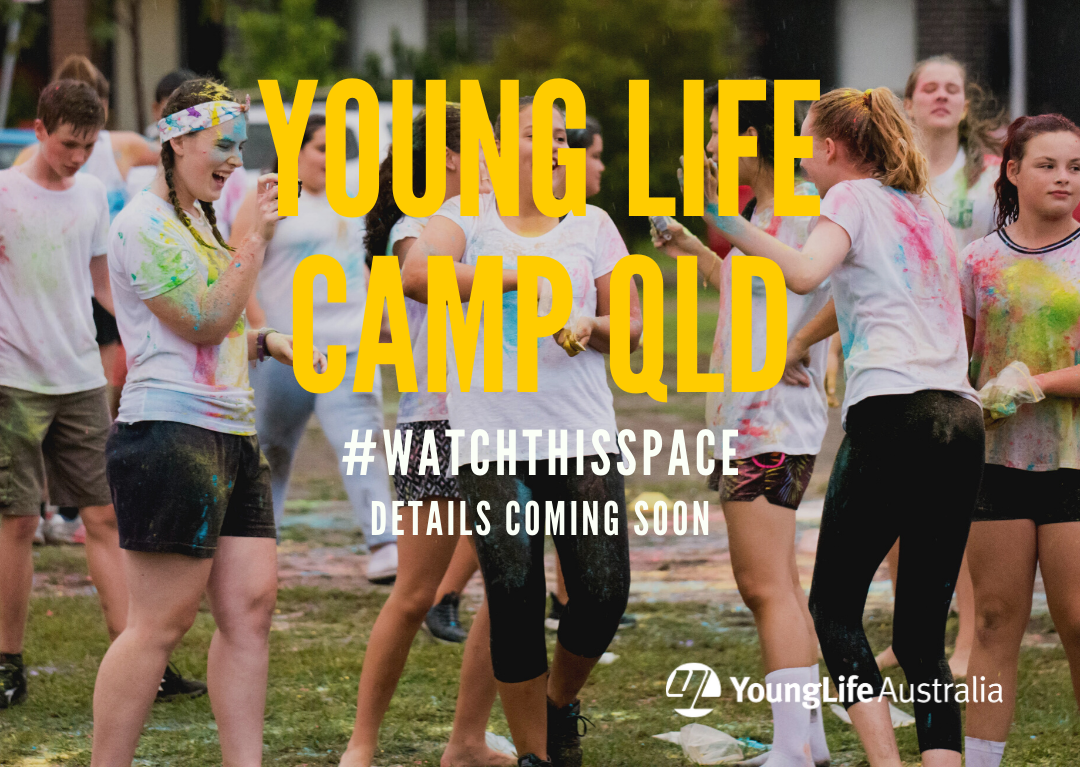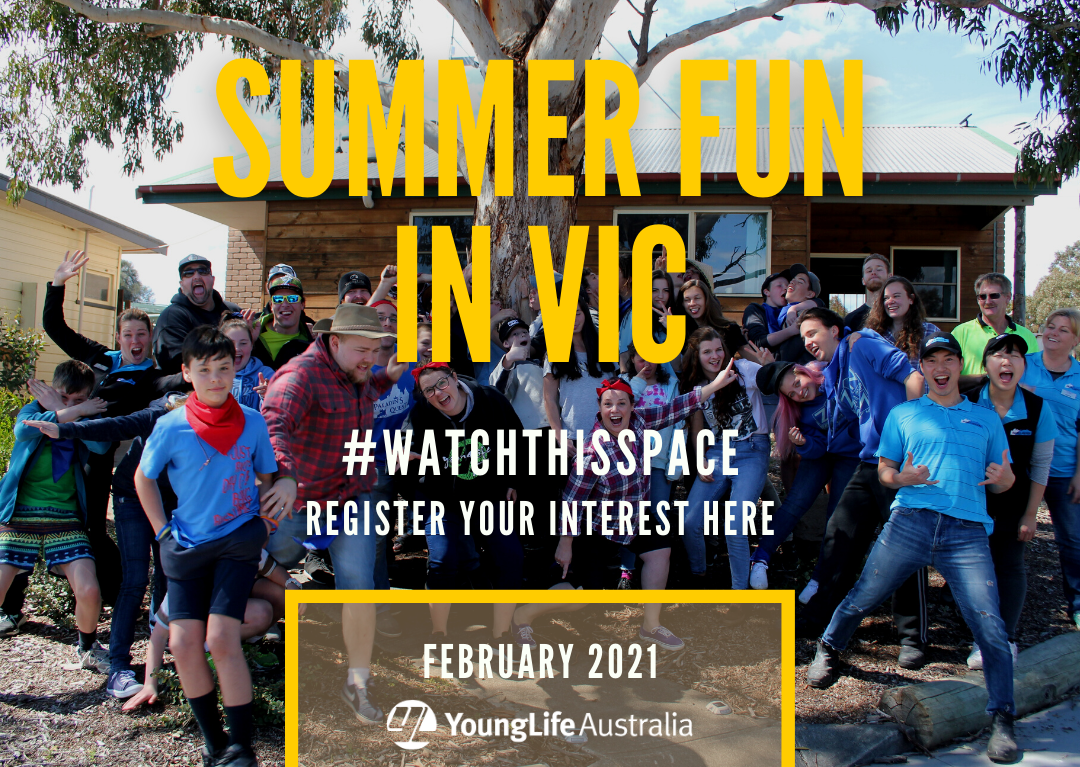 Are you ready for the best time of your life?
Young Life Summer Camps are held in January for teens who will be in Grades 8 to 12 in 2021 and we will be having the absolute time of our lives!
We spend time waterskiing, tubing, biking and playing archery tag – every year we see campers try things they've never done before, pushing themselves to another level!
Each camp has a different theme and crazy games and challenges are woven into the day. Night-time, the fun takes centre stage at Club. We never know what will happen next!
Games, music, and a talk that will challenge us to take a deeper look at life's big questions are highlights of Club. Campers have the opportunity to ask questions in a discussion with their Cabin mates afterwards.
By the end we're exhausted… but we never want to leave!
Where are Young Life Camps held?
This year, Young Life is having camps in NSW, South Australia, Queensland and Tasmania. You can check out locations on this page and find the closest one to you. We keep the cost as low as possible plus, you pay transport depending on where you live.
Who looks after the campers?
Campers are looked after by experienced Young Life volunteer leaders. Cabin Leaders in turn are looked after by Head Cabin Leaders with several years experience.
All activities are supervised by Young Life's incredible Summer Staff including a volunteer Work Crew.
All of these individuals have working with children checks, are trained, and give up their free time to make Camp a great experience for the campers – we're so grateful to them!
Still have questions? Call our national office on 1300 557 649. Hope to see you at camp!
Young Life Australia is a Christian organisation and registered charity that has been working with young people in Australian high schools and communities since 1972.