A message from the CEO, Glyn Henman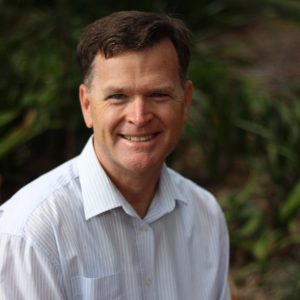 On behalf of the Young Life team, welcome! It is my pleasure to introduce you to our work in communities.
Young Life Australia is a Christian volunteer organisation and registered charity which has been making a difference in the lives of young people since 1972.
Our vision is to be a conduit for positive change, and the emotional and spiritual growth of youth in Australia; so with the right support and encouragement, they can make positive and fulfilling choices for their lives.
One of the biggest roadblocks young people are facing is a vacuum of hope and purpose. I believe when hope is restored in a young person's life, they can go on to develop the ability to make a valuable contribution with their life in the wider community.
My role as CEO provides me with a window into the inner workings of the lives of today's generation of teenagers and I feel incredibly fortunate to play my part in being there for young people when it really counts, by providing a framework for friendship, guidance and support.
My main responsibilities in the organisation involve training the staff, youth leaders and volunteers who work with Young Life, developing our network throughout Australia, raising financial support for community-based and national youth programs and seeking out new opportunities to start Young Life in new communities in partnership with local churches, schools and community groups.
I invite you to contact myself or the team for more information on how you can help, how to get involved, and how to take advantage of our various youth support initiatives.
Kind regards,
Glyn Henman
CEO – Young Life Australia
"Our young people today are waiting for somebody to care about them enough to take the time and trouble to pour out compassion on them. To prove their friendship. To bridge this tragic and terrible gap that exists in our culture between teenagers and adults."
Jim Rayburn, Jnr
(1909 – 1970)
founder of Young Life