Welcome to Young Life College
Young Life College provides training within a healthy community environment. The relational, inclusive culture Young Life embodies will embrace everyone who walks through the door.
Abide is the exciting Young Life College program to train young leaders for spiritual maturity and effective youth evangelism, in a caring Christian community.
Young Life College provides accommodation for university students and young adults who offer themselves for training and service in local Young Life ministries.
Young Life College will offer short-term intensive training programs for Young Life staff.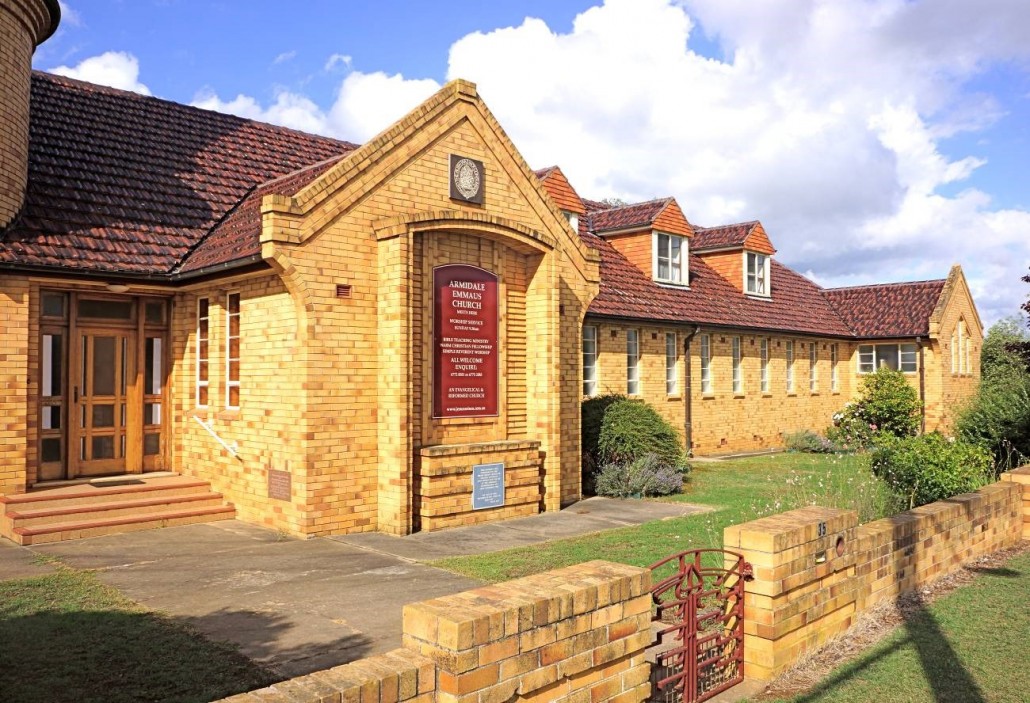 1
Young Life Armidale  team office
2
2 large meeting room for training and events
4
Bedrooms and study nooks for trainees
Please partner with us to make the Young Life Training Centre a reality.
NB On the donation page, Select "Allocate My Donation To: Other" and specify "Property Fund". Thank you so much for your generosity.