Young Life HSC Study Camp 2021
What is a Study Camp?
Young Life's HSC Study Camp is perfect for current Yr 12 students taking the HSC/IB this year. Set in the tranquil Blue Mountains just 1hr north of Sydney, Study Camp provides the ideal study environment to make the most of your Term 3 break. Structured study sessions and fun activities during breaks will help to boost your productivity AND relieve your stress. Get away from the distractions of home and study in a peaceful setting, with everything you need to smash your study goals!
What is the Program each day?
You will have at least 6 hours per day of structured study sessions, helping you to establish effective habits throughout your HSC examination period. Experienced leaders and tutors are available to assist with questions covering most major subject areas. Study breaks scheduled throughout the day are designed to be fun and relaxing, with the opportunity to meet new people from other schools and most importantly – let off study pressure!
In the evenings you can look forward to a fun program each night, with thought-provoking talks and discussion groups from our experienced Christian leaders and volunteers to help keep life in perspective and think about the future.
What activities can I look forward to?
Winmalee has a wide range of facilities to suit all campers! Feel like being active? Go for a swim in the indoor heated pool, shoot some hoops at the Basketball court or grab some mates for a game of Beach Volleyball. Want to lose yourself in Nature? Go for a bushwalk and explore the surrounds of the Blue Mountains. If you're up for it you can also challenge a friend to a game of Giant Chess, Table Tennis, Foosball, Air Hockey, or Pool in the Games room.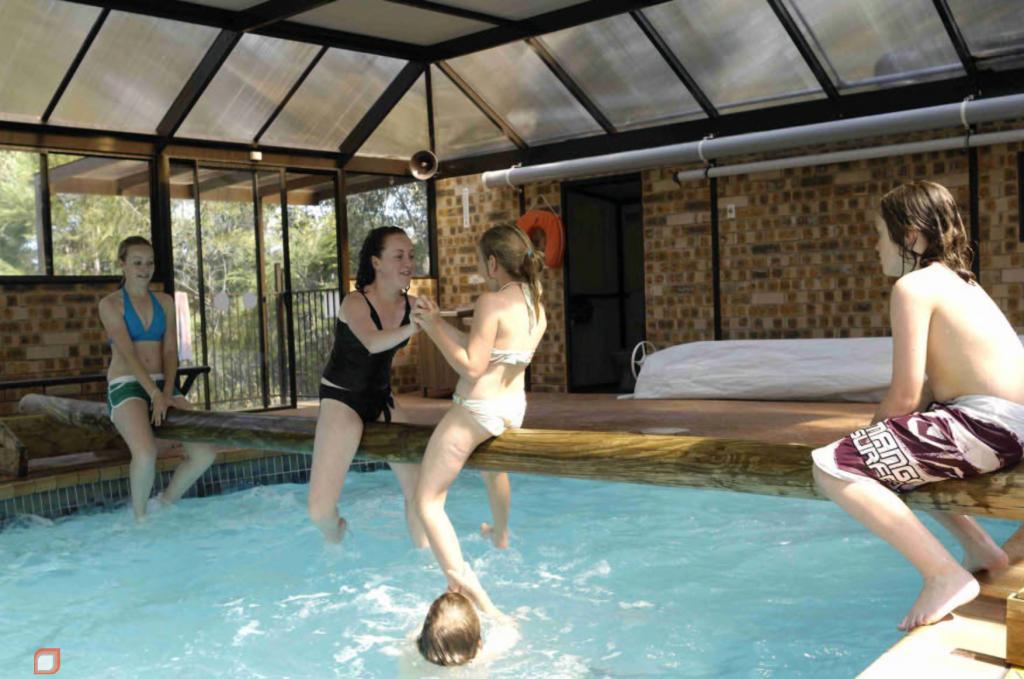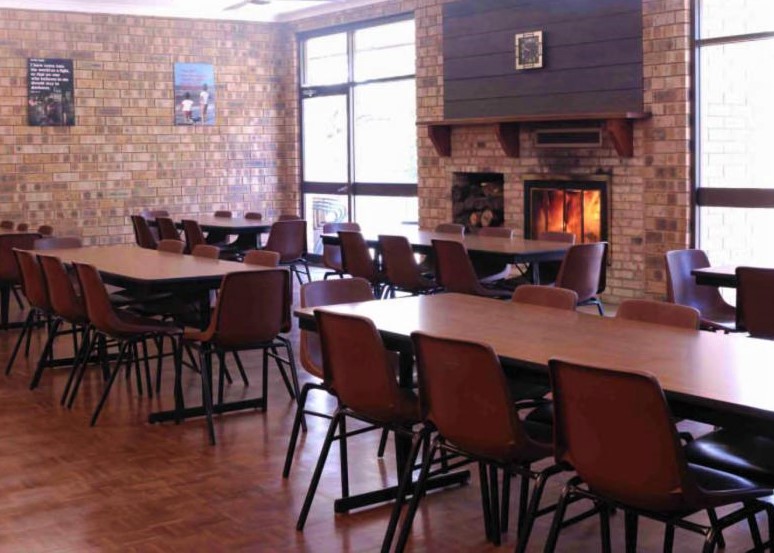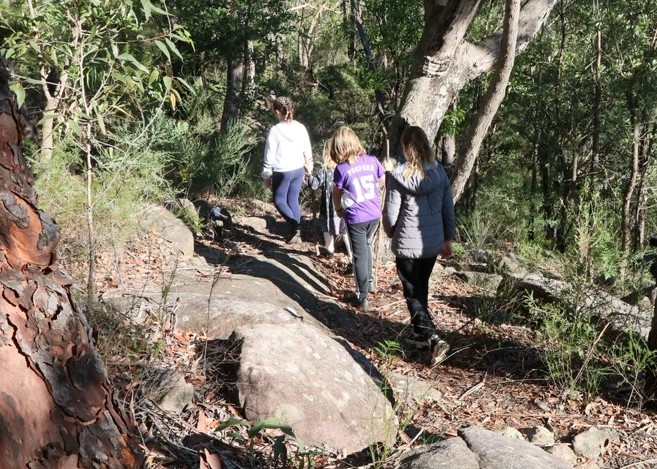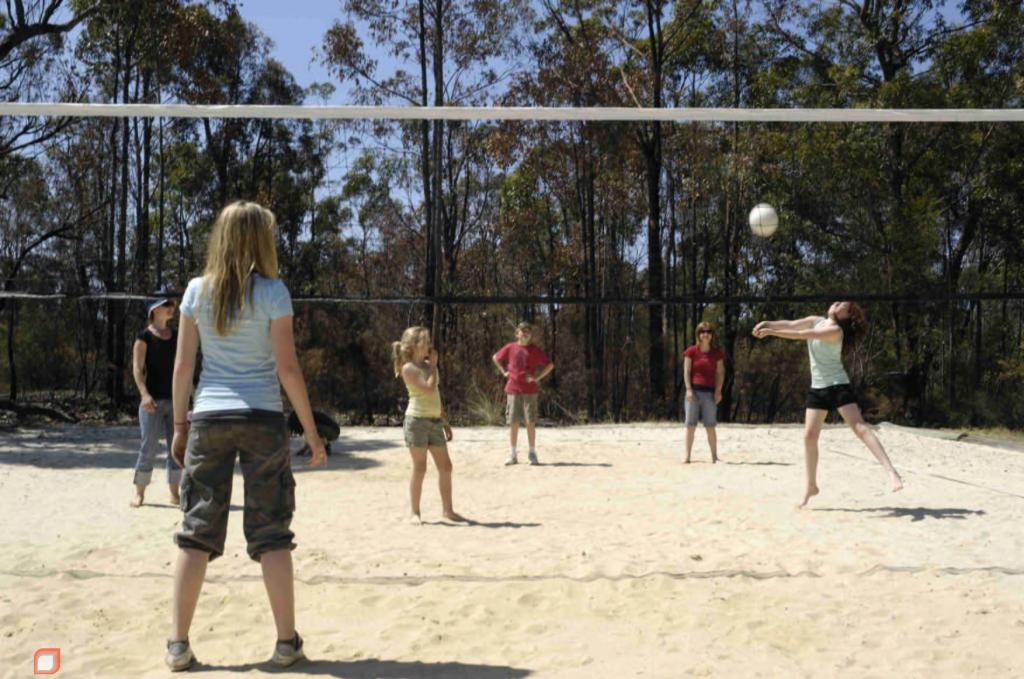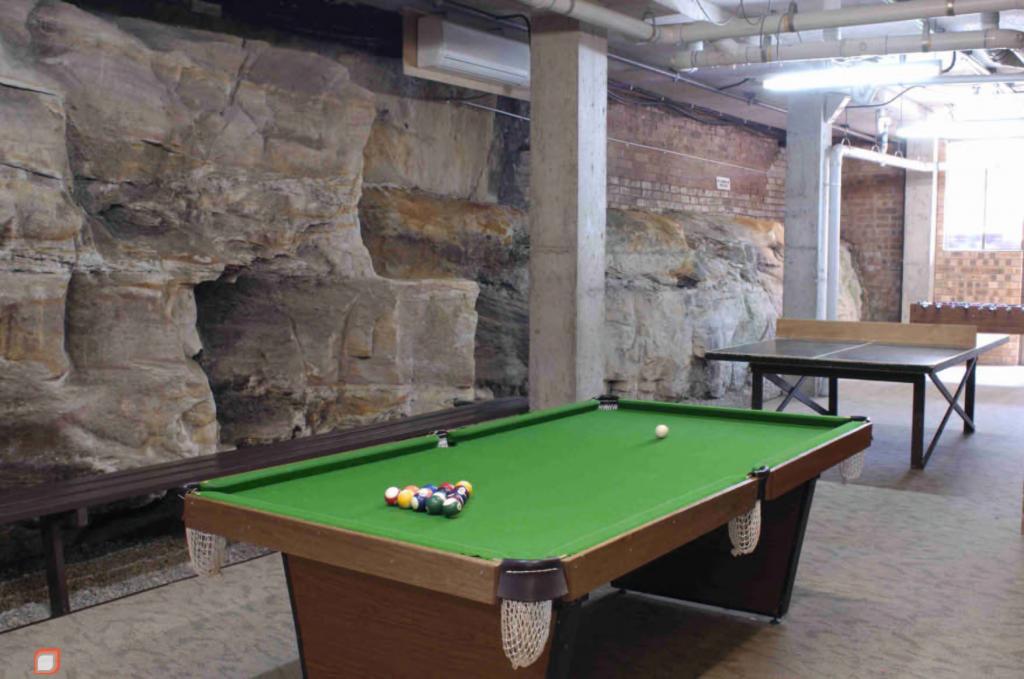 To ensure you get personalized attention, we're limiting campers to a maximum of 60.
Have questions that we haven't covered here? Drop us an email at office@younglife.org.au
Ready to book your place at Study Camp? Please fill up the registration form below.
Young Life Australia is a Christian organisation and registered charity that has been working with young people in Australian high schools and communities since 1972.We're known for our camps and each year, hundreds of young people have the time of their lives at Young Life's summer camp and school holiday events.
Like to know more? You will find information on our approach to youth programs and our organisational mission here.
Start your registration here